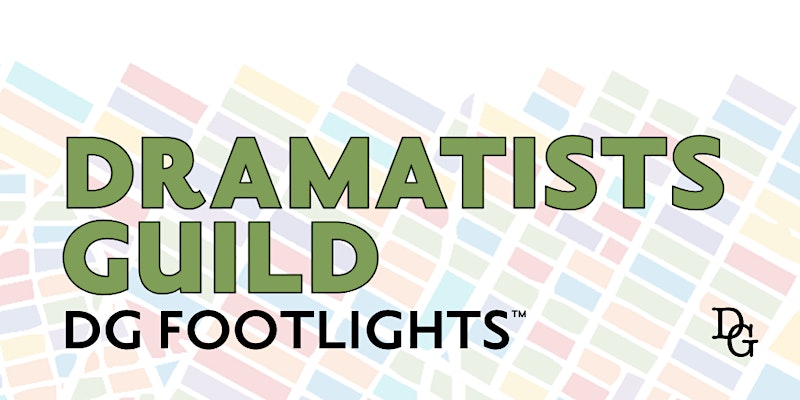 An online reading of Hyenas, a full-length play by Kevin King (he/him) as part of Kansas City/Missouri Dramatists Guild Footlights on Wednesday, May 19 at 7 p.m. CST. Please stick around after the reading for a live talk-back with the writer!
Tony wasn't looking for love, especially not from someone 20 years younger, but might've found it in Joey. Joey wasn't looking for a daddy but might have found one in Tony. Mara, Tony's best friend, just wanted to work on her dissertation and get some good coffee. Eric, Joey's roommate, just wanted to keep his job as a barista and maybe get Joey's attention.
Due to adult language and frank discussions of sex and sexuality, this reading may not be appropriate for audiences under 16. Running Time: Approx. 2 hours
Featuring:
Chris Griswold (they/he) as Tony
Max Richards (he/him) as Joey
Laura Jacobs (she/they) as Mara
Nyx Ciel (they/them) as Eric
Stage Directions read by Adam Yarbrough (he/him)
Directed by Phil Kinen (he/him)
This reading is free online.
DG Footlights is a program, created and moderated by the Dramatists Guild, that connects dramatists with free space in which to hold a public reading of a new work that is currently in development. This initiative operates on a space-grant model: a representative from the Guild will arrange for a venue to donate space during allocated dates and times, and will ensure that the space is available for dramatists to use to present a self-produced reading to the public, with an optional feedback session following the reading. Attendance is always free and open to all.